Why to book with Soulitaly
We live our land each & every day
We take our first steps along the paths of these beautiful hills, we learn to swim in the hidden coves of our deep blue see. All we need to do is look at the trees and seagulls to know if it is going to rain or if the night will be covered by a million stars; if the day should be dedicated to fishing or if the afternoon should be spent walking through the little alleyways absorbing all that your breath can take in…
We value your holiday
Soulitaly is simply a group of people who enjoy working with people: your holiday, for us is important. We want you to have a memorable experience. Our aim is to guarantee comfortable & unique structures, high quality services, professionalism, friendship, flexibility and respect for your time. All at a fair price.
We will host you in amazing properties
We will pamper you from the beginning until the end…
In Soulitaly you will only find stylish & comfortable properties which are all unique: each one tells a story… a tale not to be forgotten, an experience that will stay with you forever. Hidden away behind the hills, there is soo much for you to discover… that is why each property has been chosen for its amazing position and surroundings… immersed in a corner of our magnificent land…
We guarantee only high quality services
Just make a wish and we can make it come true.
SoulItaly provides a variety of services that you will not find anywhere else. All you need to do is choose the service you want and enjoy it… we will do the rest.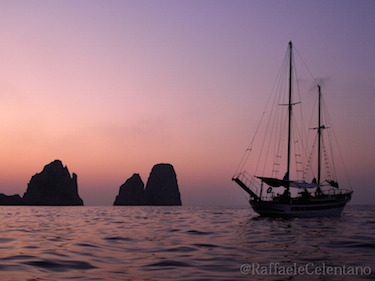 Catch our gems: for a week at a special price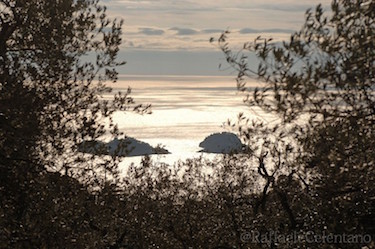 A breathtaking selection by Soulitaly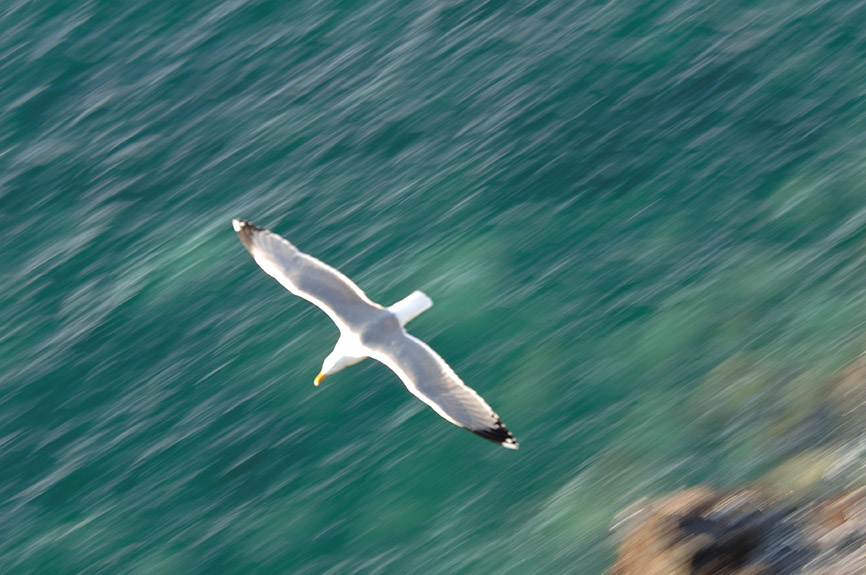 Remember to close the door before leaving home