---
Boats & sea
Soulitaly have selected several partners in order to provide a wide range of nautical services to their clients.
A yacht charter with Soulitaly is a fantastic way to experience the best of our coastline, sparkling azure waters, vividly colored marine life, national parks, empty beaches with a private chef, secluded bays, chic restaurants or dynamic nightlife; the list is endless.  A yacht charter allows you freedom and choice in our areas (Capri, Nerano, Positano, the Amalfi Coast, Li Galli islands, Ischia, Procida) or further south to Ponza, the Eolie Islands and Sicily. Soulitaly has access to all the best charter boats.
The charm of a yacht charter vacation is undeniable, but only if you get it right. Like all vacations, chartering requires a certain amount of planning and preparation to optimize success.  It needs to be tailored specifically to you. This involves finding and organizing the right yacht and also booking flights and other peripheral travel arrangements.  A charter specialist such as Soulitaly can use its professional knowledge and experience to organize the best charter vacation smoothly and free of charge. Not only that, but we find the most reasonably priced options with our access to all the contemporary special offers and discounts. The charter can also last one or two days during your vacation in Sorrento, the Amalfi coast and Capri.
If you you've skippered cruising yachts for years, you're probably competent to handle a charter boat almost anywhere.  If your nautical experience is limited, you'll want to choose a simple boat and protected cruising grounds. You may even like to opt for a skippered or crewed charter boat to compliment the beauty of your charter location with luxurious service and pampering. With the right boat, great crew and good conditions, a yacht charter vacation could be the time of your life!
Soulitaly also arranges fishing tours, excursions by boat, water taxis, power-boat escapes, weddings and other celebrations on boat as well as organizing sea sports courses (scuba diving, sailing, windsurfing, kitesurfing, water skiing, canoeing, jet skiing) and providing all the required equipment.
---
Scegli la barca che fa per te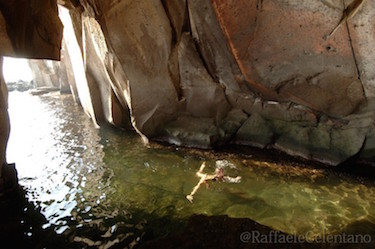 Coralli, banchi di pesci colorati e flora marina tutta da scoprire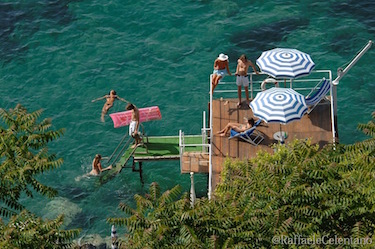 Il nostro mare è pieno di sorprese: sei pronto?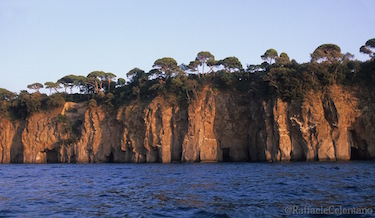 Coste uniche e misteriose, le cui cicatrici sono i ricami del tempo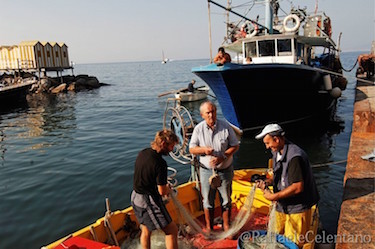 Prova l'ebbrezza della pesca ai totani a mani nude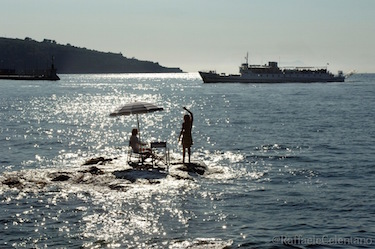 Goditi le passeggiate che portano al mare, al resto pensiamo noi