Our Suggestions
Our proposals for a memorable holiday. Choose the service that you like the most and we will arrange it on your behalf.
Soulitaly designs holiday packages based on the emotions and the experiences that our land offers: relax, adventure, excursions, arts… Soulitaly has all you may desire to live moments you'll remember forever.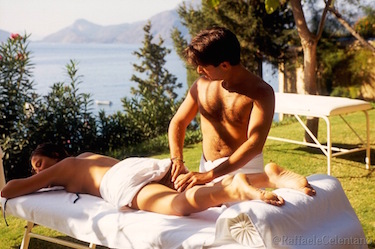 Slow down, rest, regenerate.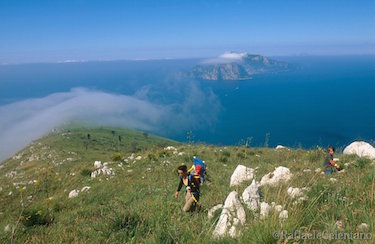 Let the others live routinely.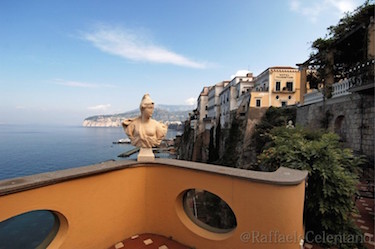 A new experience everyday.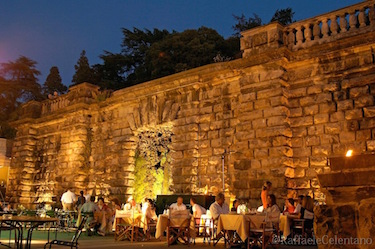 We don't like it unless it's trendy.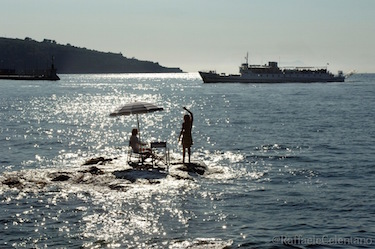 Sail, fish, swim, dive, plunge yourself into the blue.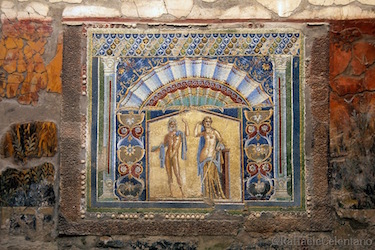 A few steps and your travel through time will begin.