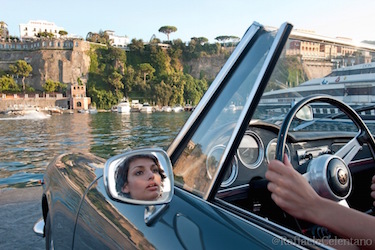 Soulitaly can organize any type of rental to satisfy your transportation requirements. We can provide standard, special and vintage cars, motorbikes, scooters and vespas.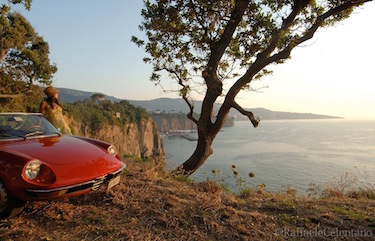 Our partners can organize services for individuals, groups, travelers with special needs, companies and special events. They can provide taxis, limousines and luxury cars, seven-seaters, bus and minibus, and any vehicle you could require.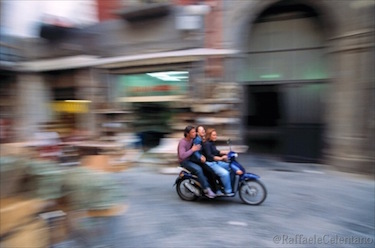 How to move in Sorrento Coast, Amalfi Coast and Capri Island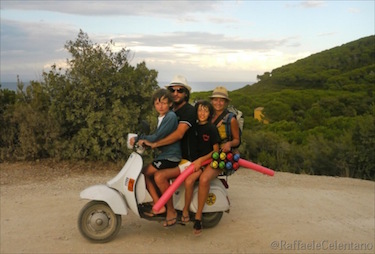 Rilassarti in vacanza con i figli? Puoi!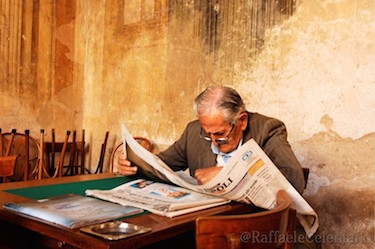 Chi dice che in vacanza non ci sia spazio per tenersi in forma?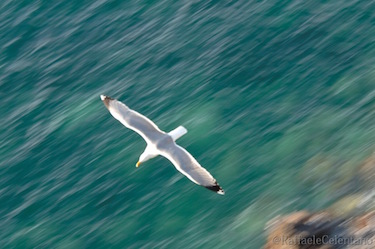 Bring your faithful friend on holiday to share happy moments!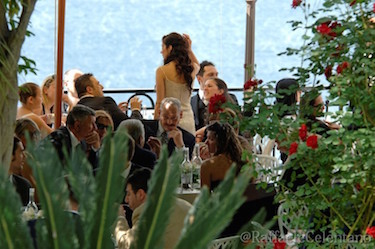 If you have in mind an event where courtesy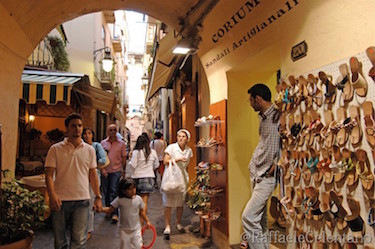 Our personal shoppers can help you find unique local products and hand-crafted items produced by artisans who have become an endangered species close to extinction and therefore difficult to locate.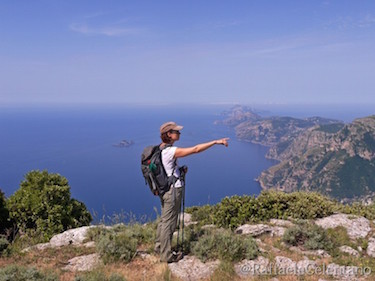 SoulItaly organizes a wide range of excursions and tours that can be reserved together with a guide service.
wellness  beauty & sports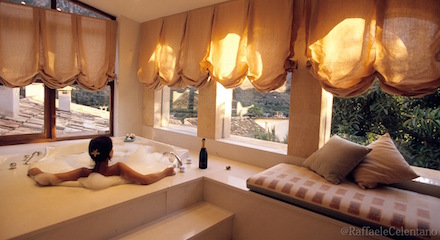 Goditi il piacere di dedicare del tempo solo a te stesso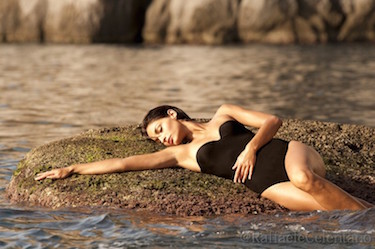 Potrebbe non essere come te l'aspetti. O forse lo è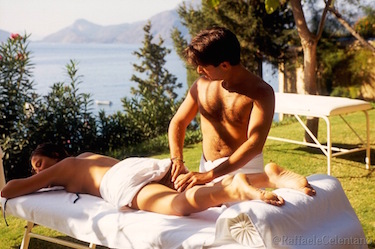 Ogni momento è l'ideale per un massaggio
---
Plus
Don't act as a tourist, take your time to unearth the tresaures of our land and experience the unexpected: hike over astonishing paths, climb the dramatic cliffs, learn to cook traditional recipes and to skipper a Gozzo (tipical boat of Sorrento).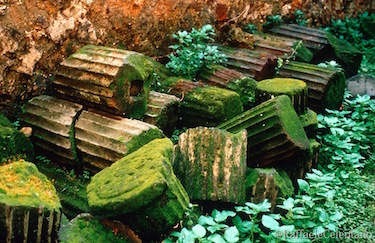 Sei pronto per conoscere il sito archeologico più grande del mondo?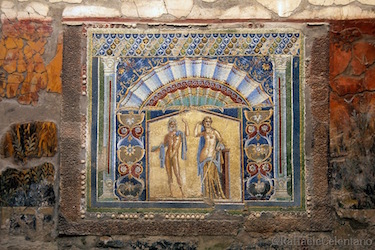 Appena oltrepassi l'ingresso degli scavi di Ercolano voltati indietro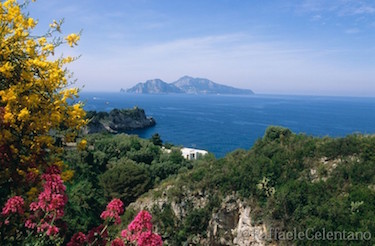 Così tante cose da vedere in così poco spazio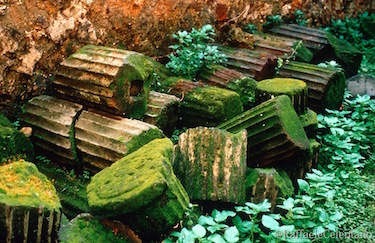 I templi si innalzano nella piana da duemila anni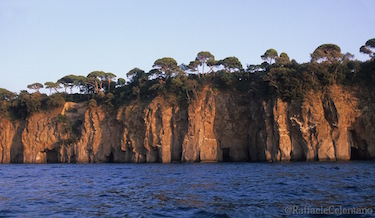 Coste uniche e misteriose, le cui cicatrici sono i ricami del tempo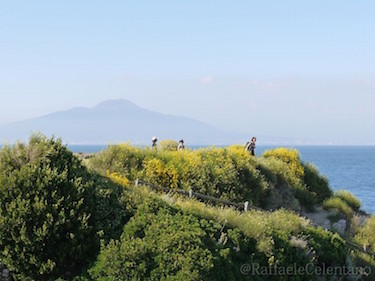 Ti portiamo alla scoperta dei sentieri più suggestivi del nostro territorio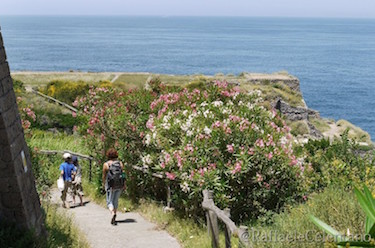 Trascorri una giornata sulle orme dell'archeologo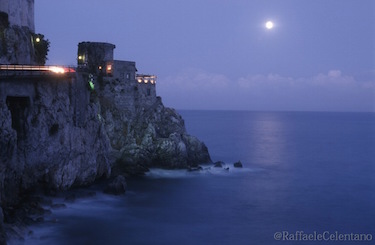 Non a tutti è permesso di camminare nel silenzio tra le ombre di Pompei ed Ercolano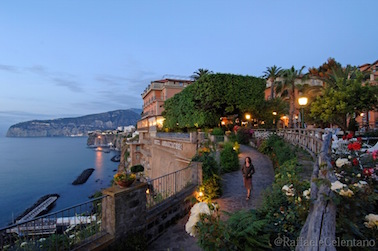 Scopri gli angoli più belli delle nostre città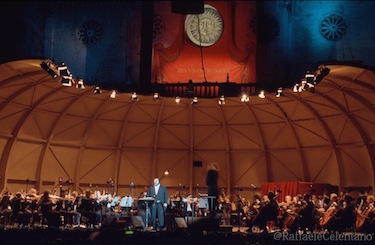 Le rassegne musicali più prestigiose le trovi qui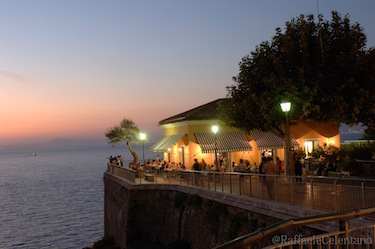 Trascorri serate e nottate all'insegna della compagnia e del divertimento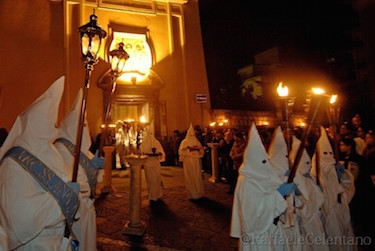 Atmosfere solenni, dal ritmo cadenzato e lento, a metà strada tra la religione e il folklore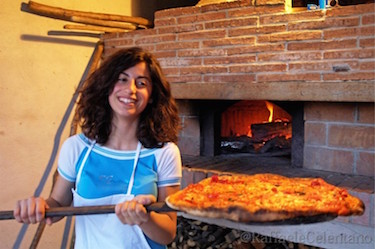 Impastare, soffriggere, tritare e guarnire. Fallo da professionista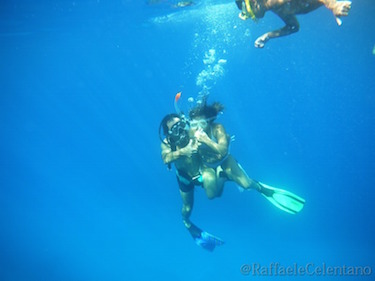 Impara a vivere il mare da una nuova prospettiva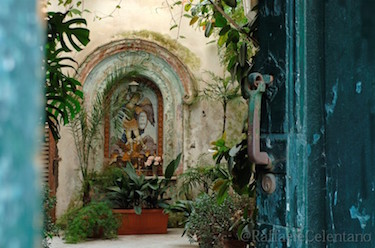 C'è un  piccolo artista dei fornelli che chiede di venir fuori ed esprimersi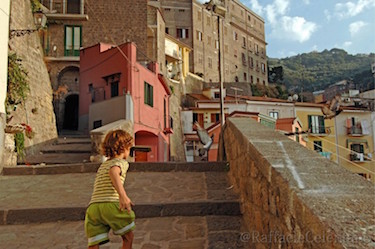 Coinvolgi i tuoi bambini in attività divertenti, creative e formative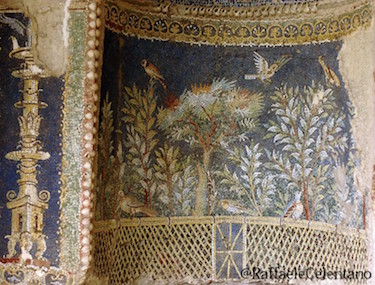 Manipolare, cuocere e dipingere con materie prime semplici e meravigliose
---
Must
You can't say to have been in our land unless: you have crossed the ancient Pompeii, Hercolaneum and Paestum roads; you have attended a concert in Ravello at dawn; you have danced all night long in Capri; you have danced the Tarantella; you have tasted a real pizza and sipped Limoncello.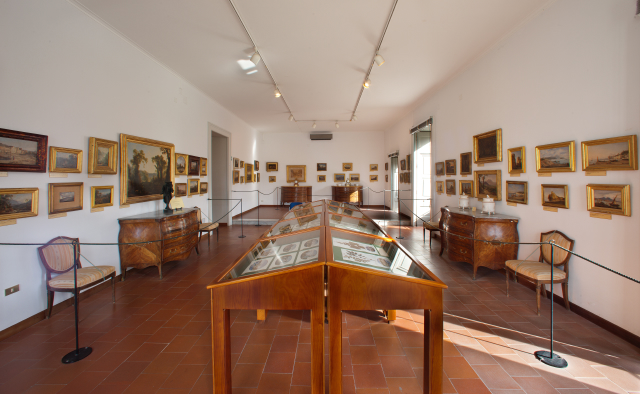 Scopri tutti gli appuntamenti con l'arte sul nostro territorio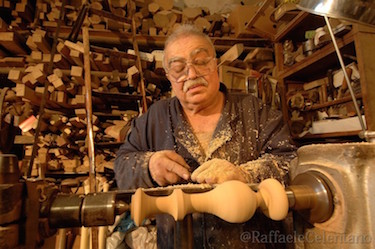 La nostra è una terra di artisti e mastri artigiani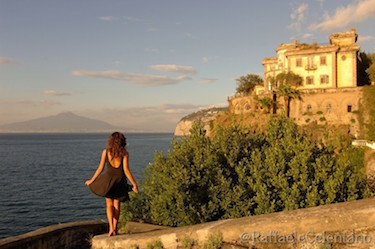 Trascorri una giornata alla scoperta dei percorsi dell'arte locale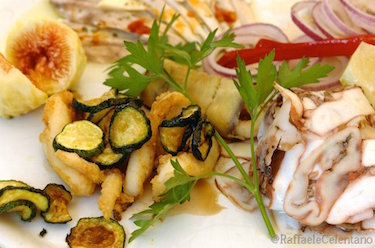 Seguici alla scoperta della nascita di cibi che parlano di mare, terra e fuoco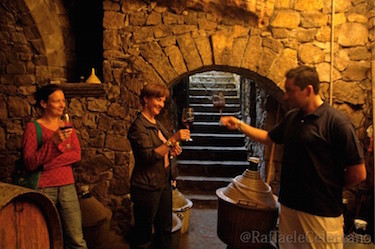 Fatti conquistare dai vini locali e abbinali con i tuoi piatti preferiti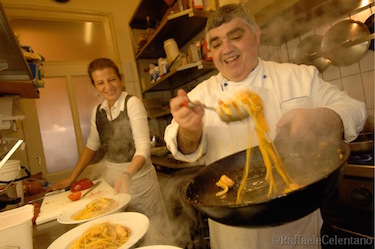 I nostri chef sono i nostri primi ambasciatori di qualità